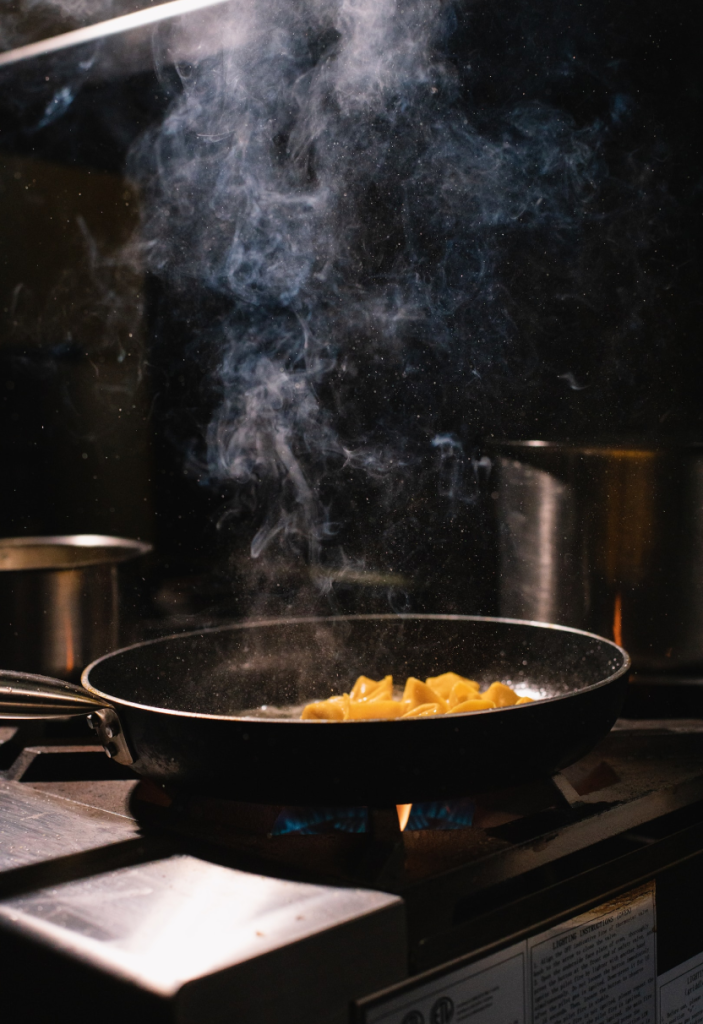 Be it at the client's premises or outside, we work in close partnership and provide specialized food and event related services at competitive prices.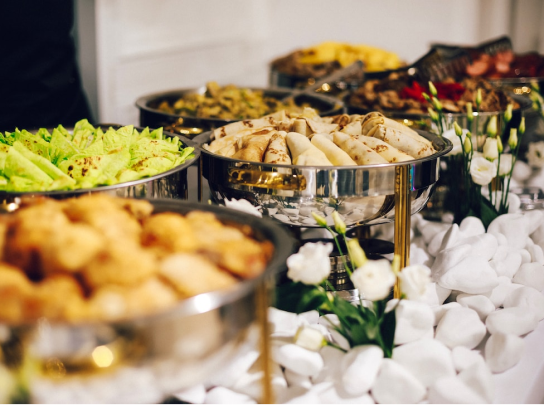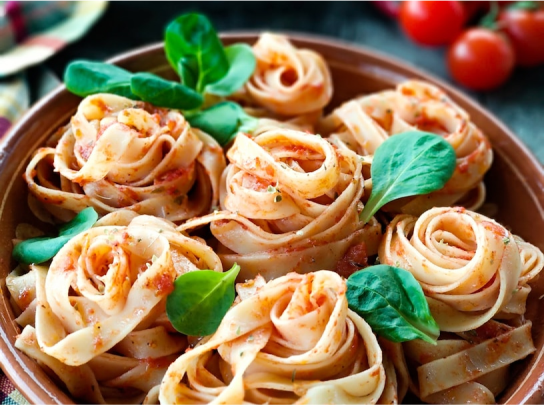 Whether it's an intimate dinner for two, a corporate cocktail for fifty, a wedding or birthday party for hundreds, we ensure that your event is a grand success.
Try our wide variety of bread, viennoiserie, savory and pastry. Check our catalog to know more.