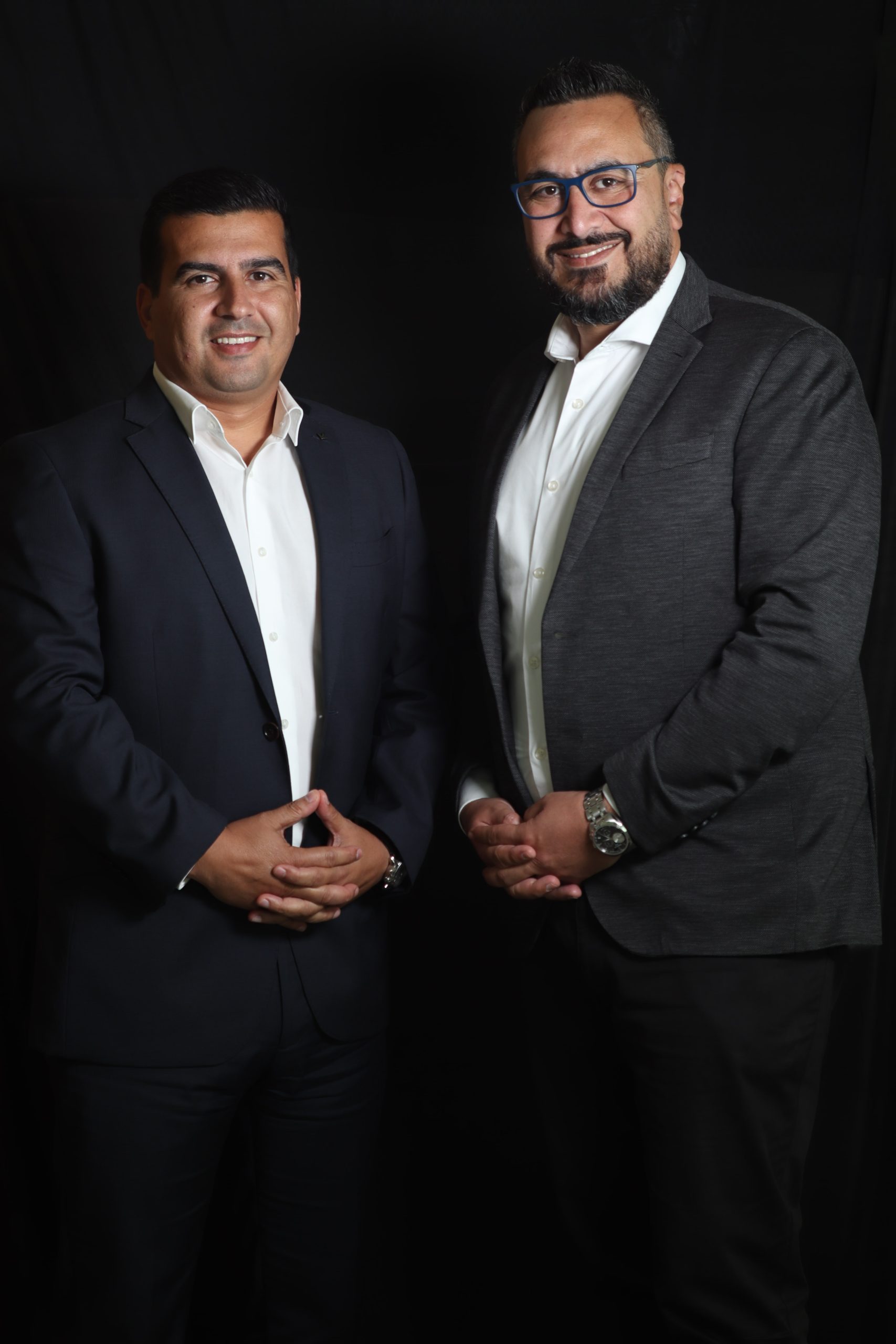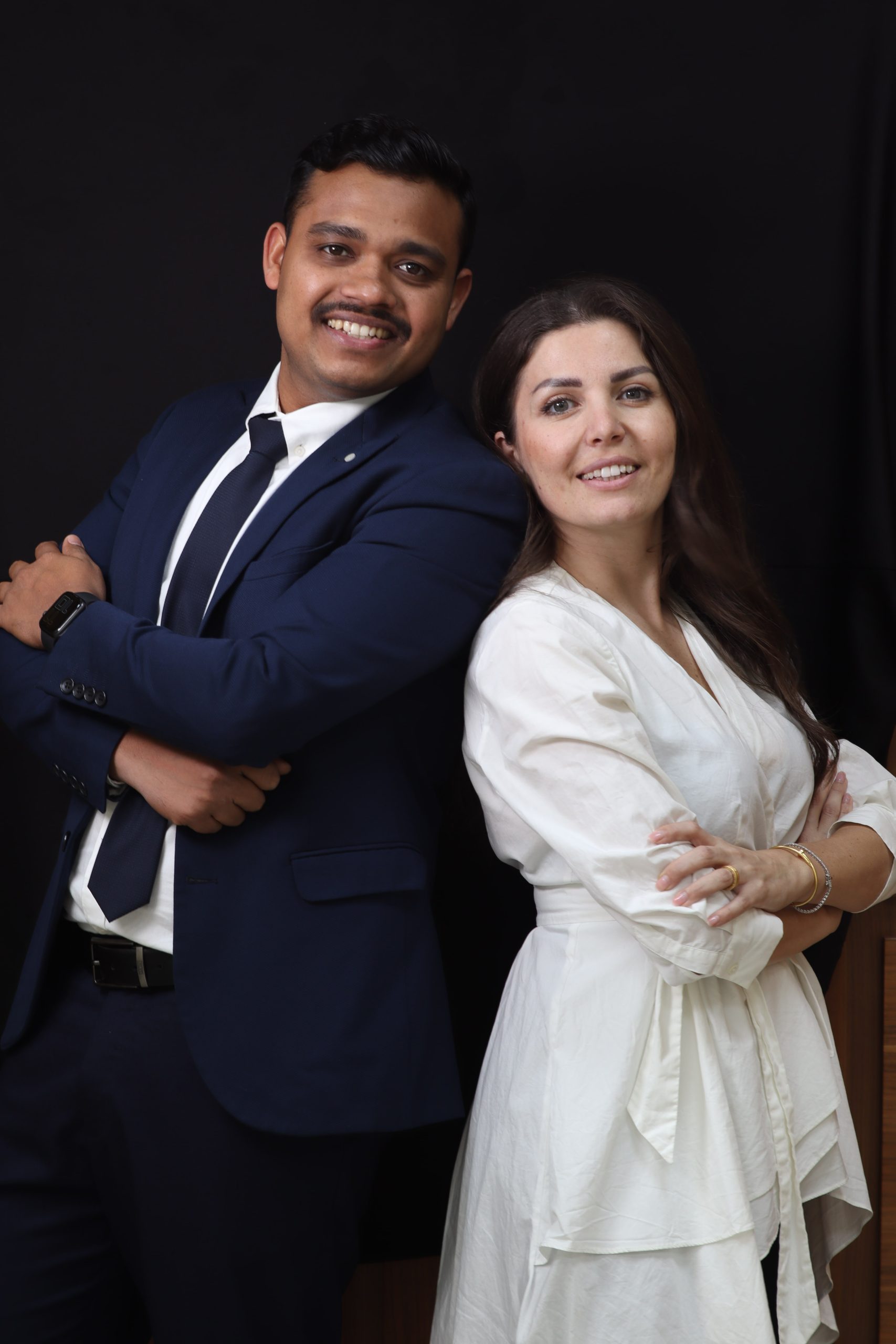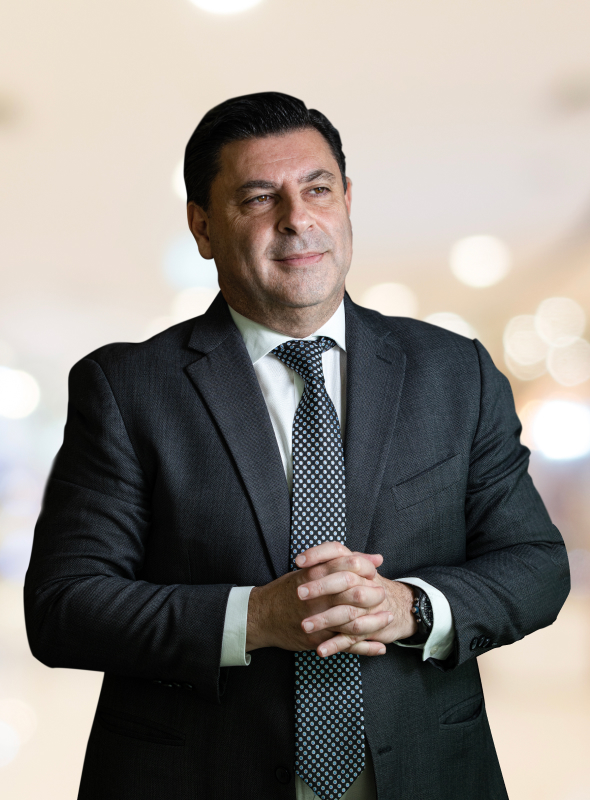 Intercat Hospitality LLC and Cateriya Catering Services LLC are two of the most respected and trusted names in the UAE.  The two companies have  merged successfully  in 2019 to provide their UAE clients with a unique catering experience by offering a high food quality and variety of cuisines, as well as high standards  of service, hygiene and safety from their fully renovated state-of-the-art central production facilities in compliance with ISO 9001, ISO 14001, ISO 45001, ISO 22000 and HACCP certifications. 
We focus on providing customized products and services which satisfy our client's diverse needs.
Our flexibility and responsiveness to our colleagues, customers and shareholders is what makes us unique.
Intercat Hospitality LLC and Cateriya Catering Services LLC is all about "Great Food and Great Service". We value our reputation for Quality and Service to build a long-term successful and trustful relationship with our clients. We listen to your specific needs and respect your suggestions helping us in the constant drive towards progress and expansion. We assure you of our personalized service and attention to details. We deliver on our promises. We value our people and the communities we serve.
Intercat Hospitality LLC and Cateriya Catering Services LLC will add value to its clients by offering high quality of food and services at competitive prices under strict hygiene and safety regulations from its state-of-the-art production facilities, and through its fully dedicated and qualified management team with long years of experience in the catering industry.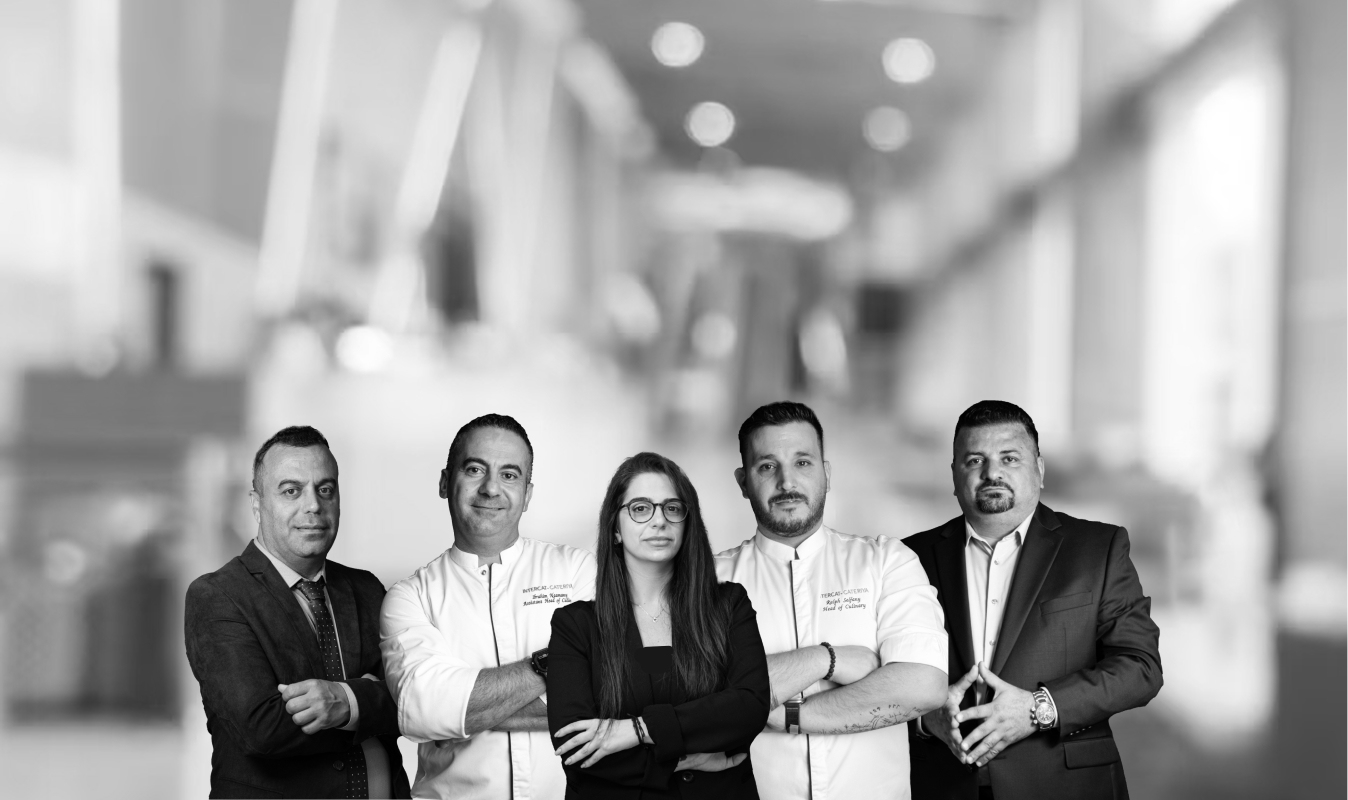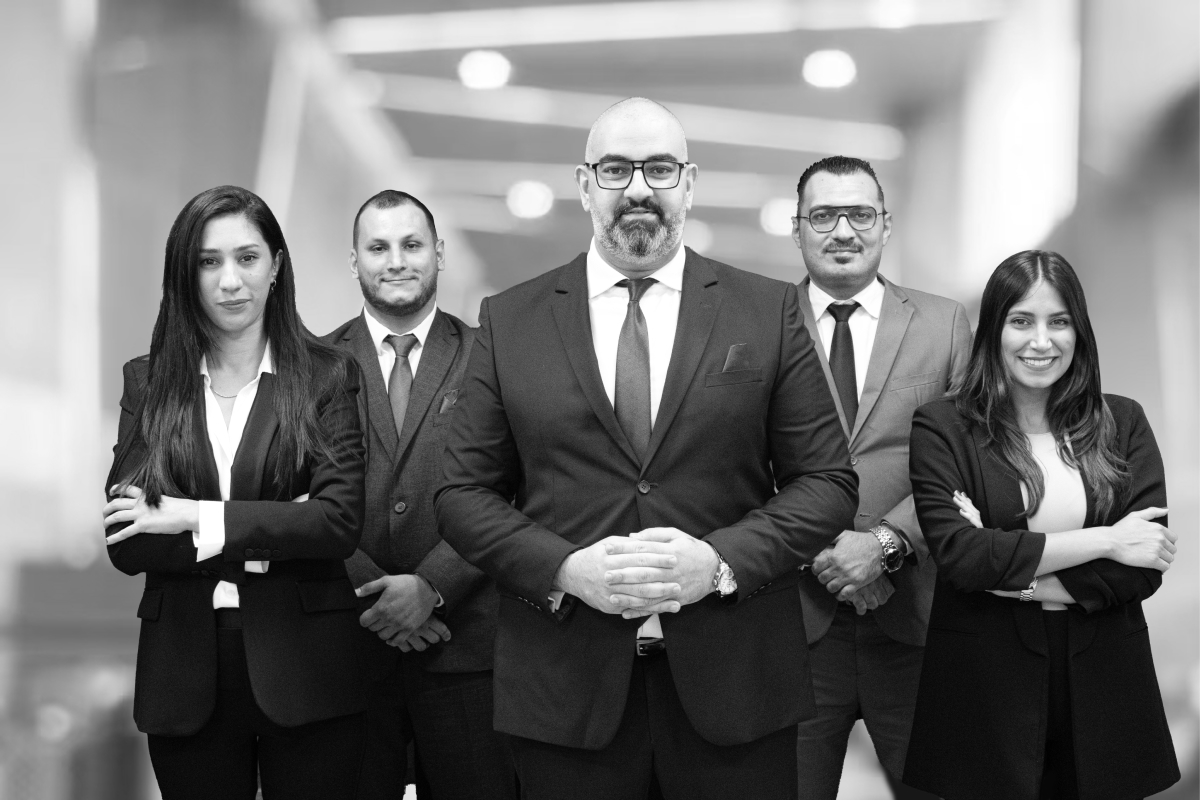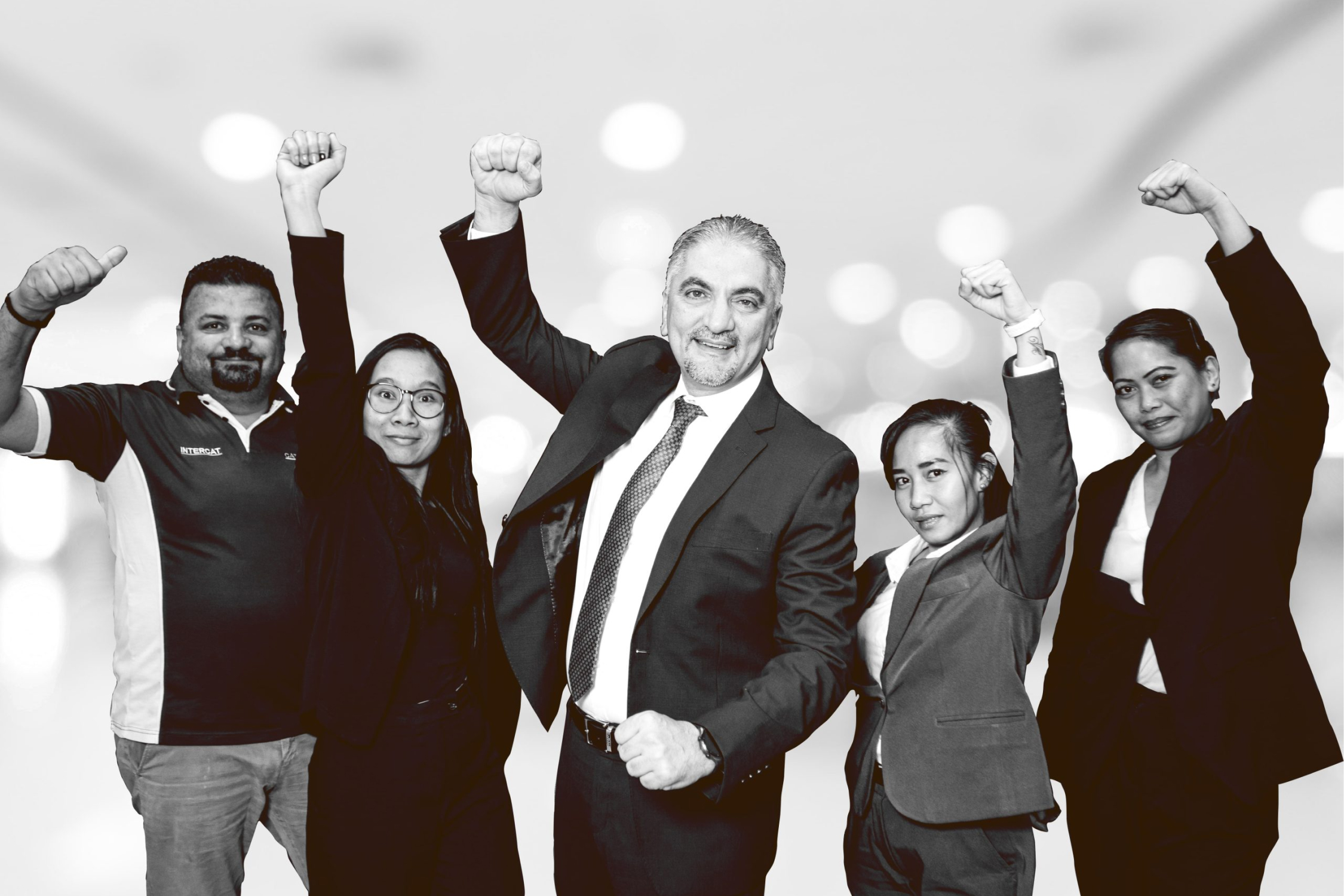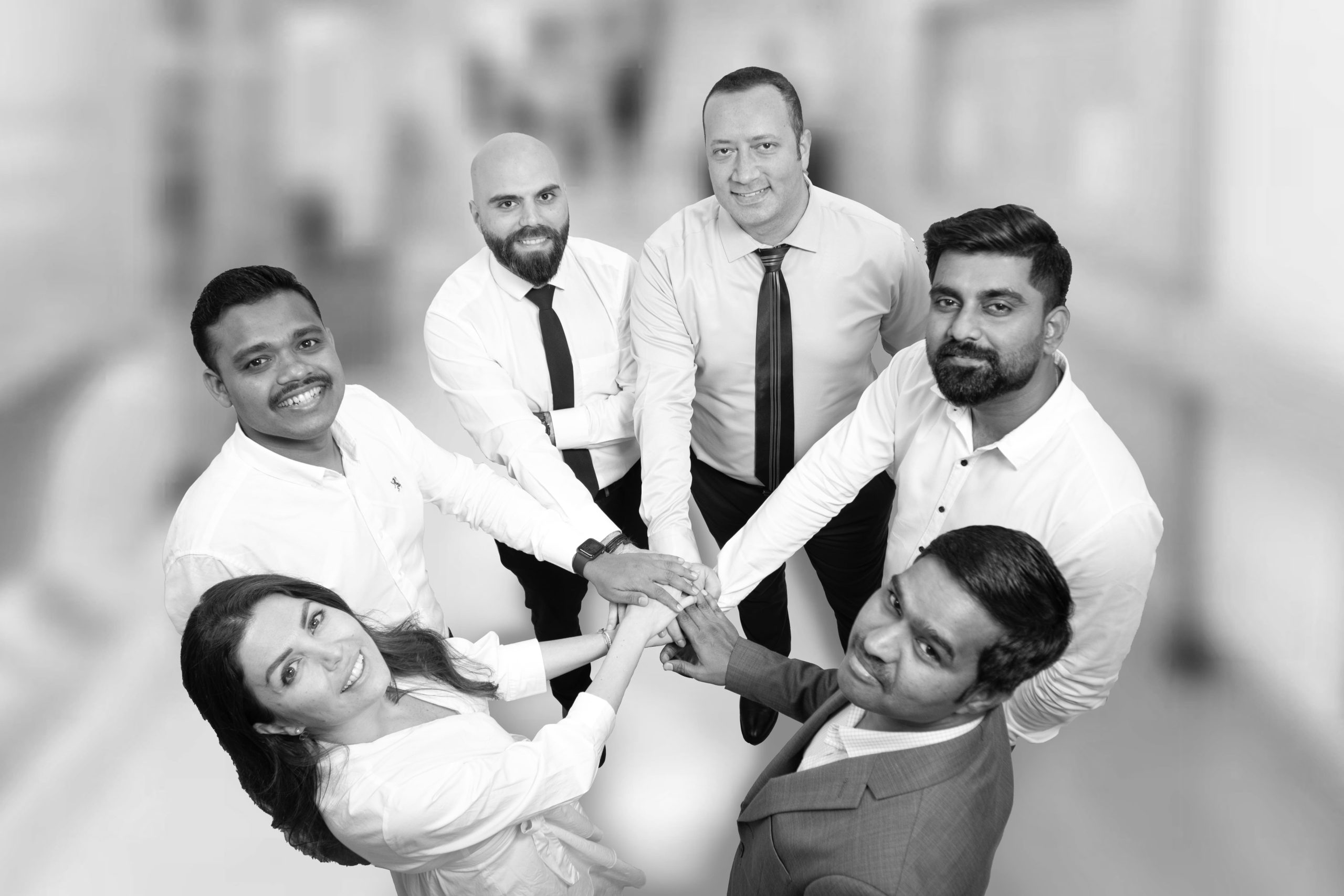 Integrity within
Intercat-Cateriya
Intercat-Cateriya is driven by values that act as guidelines for every member of the group.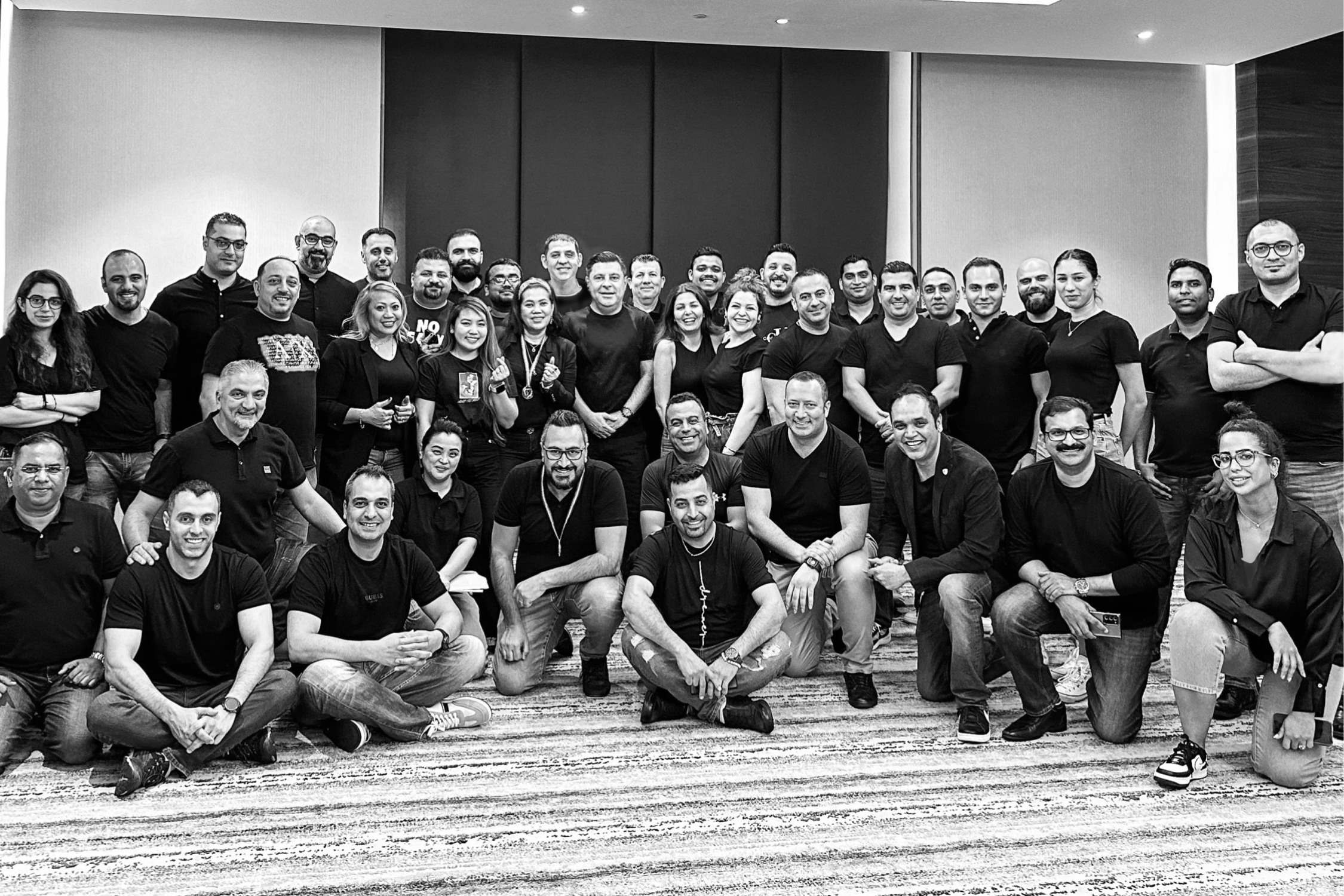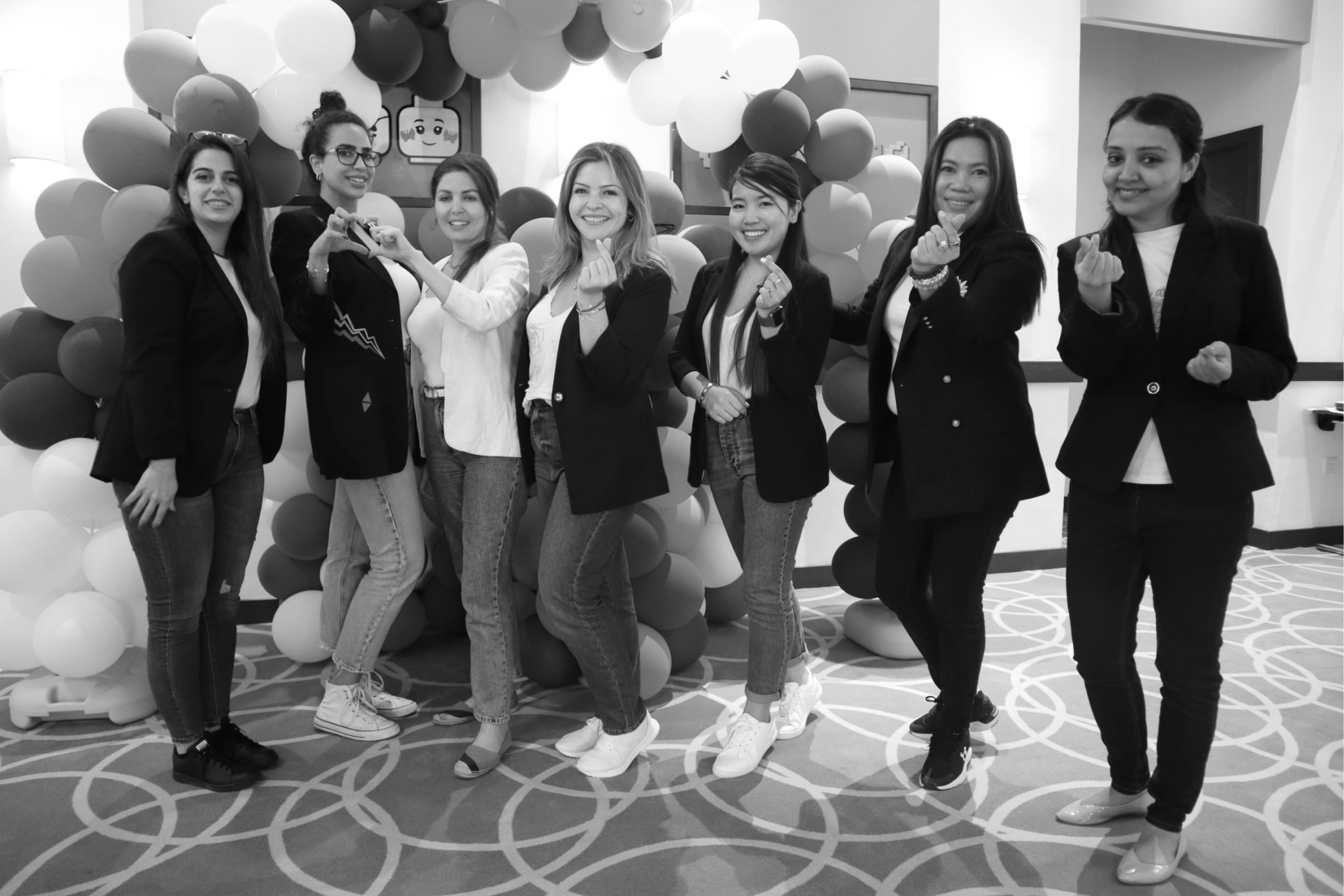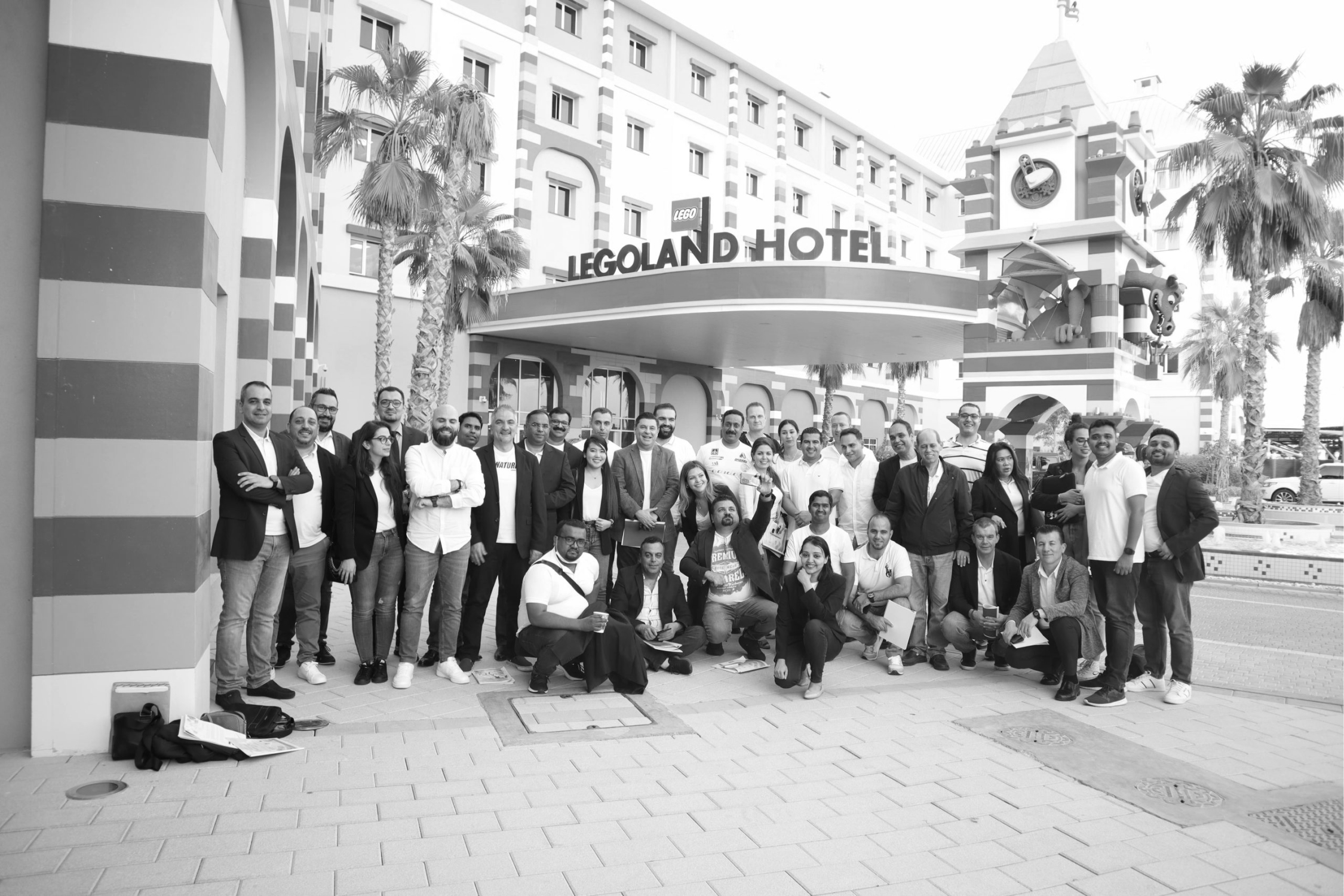 Intercat-Cateriya's
People
Attracting, developing and retaining the best talent for our business.
Empowering our people to take decisions, solve problems and be accountable for their actions.
Cultivating relationships and developing professional and fun work environment.
Teamwork within Intercat-Cateriya
Sharing knowledge and ideas and valuing others opinions.
Working together for common goals.
Building positive work relationships through kindness to others.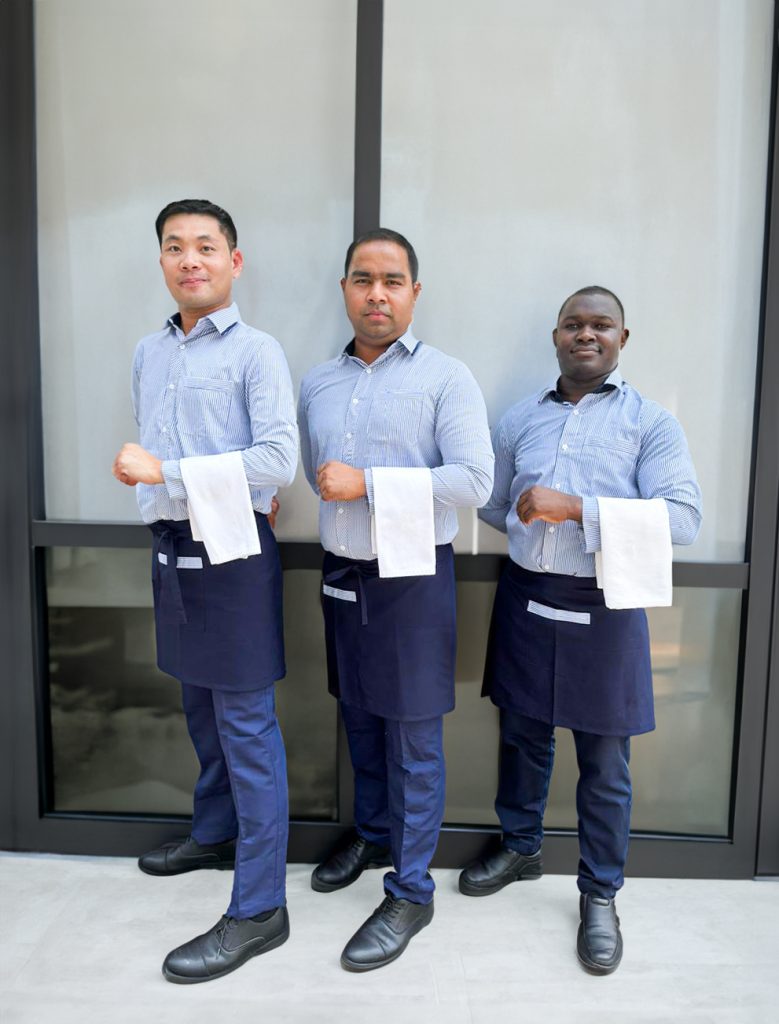 FLEET TRAVELING
ACROSS THE UAE
We'D love to hear
from you