To nurture and delight
everyone we serve
We prepare over 50,000 meals a day, 7 days a week, 365 days a year.  That is almost 20 million meals a year.  We have grown successfully in the hospitality and catering business in the last three decades, serving more than 80 top-rated clients including government institutions, five star hotels, large private companies, reputable schools and universities. Your location is not a barrier / deterrent for our operations as we have served off-shore clients too!  You can be confident that we understand exactly what you need.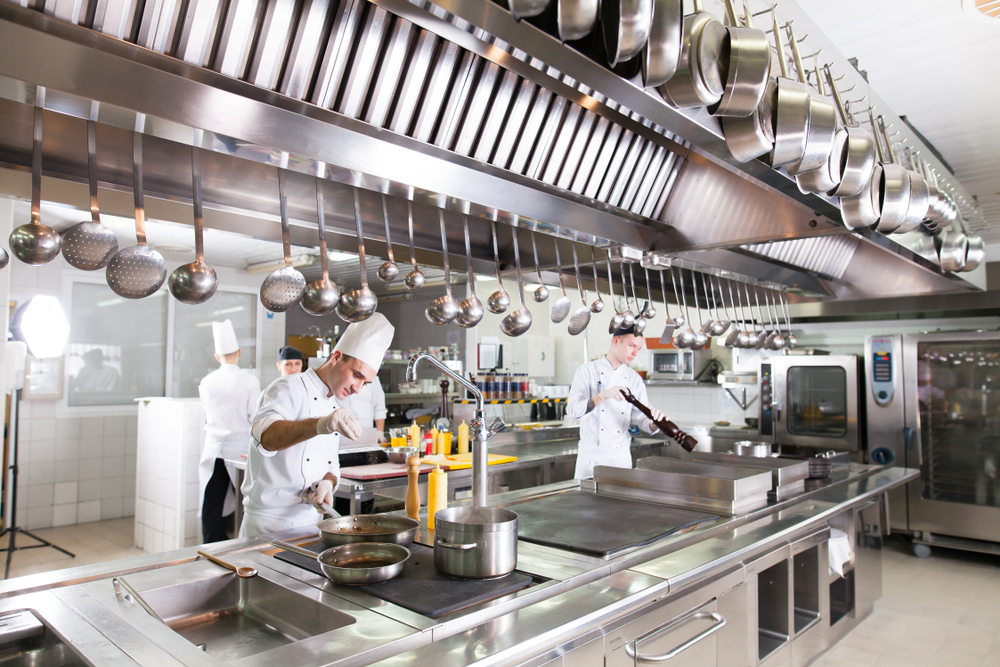 We are currently catering to a diversified
portfolio of clients from the following sectors:
We are successful for one very simple reason; because we value our reputation for quality and service. We work hard to build long-term relationships with our clients. We listen to your needs and work hard to exceed your expectations. We deliver on our promises. We value our people and the communities that we serve.

Please feel free to discuss any requirements with us, no matter how big or small. Whilst we hope that our menu, developed by our first class chefs, tickles and tantalizes your taste buds, and we are always keen to be flexible to meet your requirements.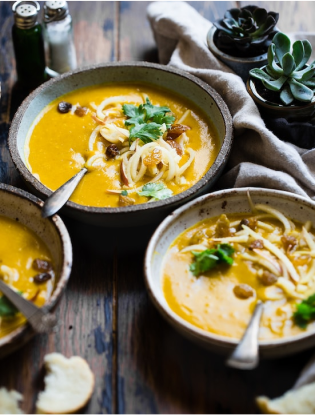 Continental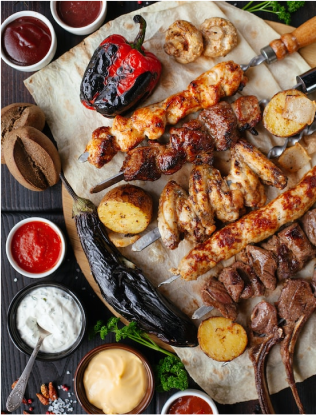 Arabic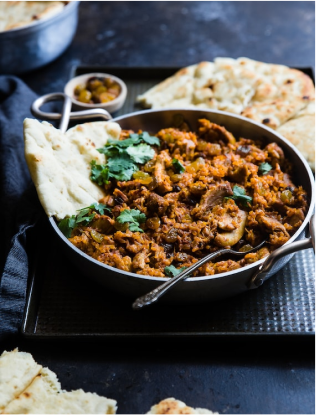 Indian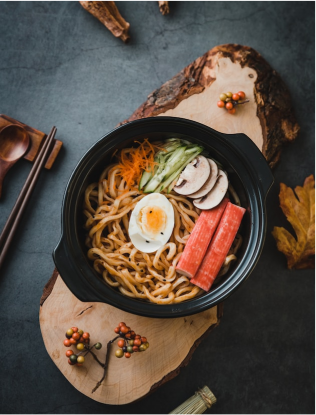 Chinese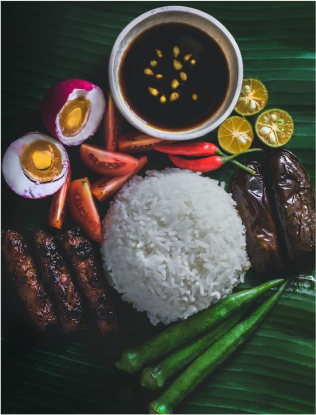 Filipino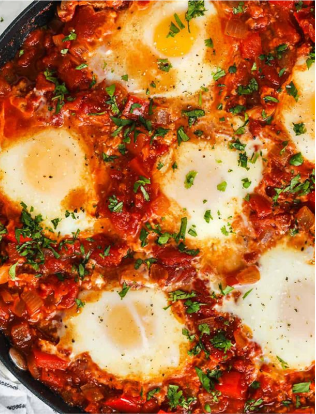 Kenyan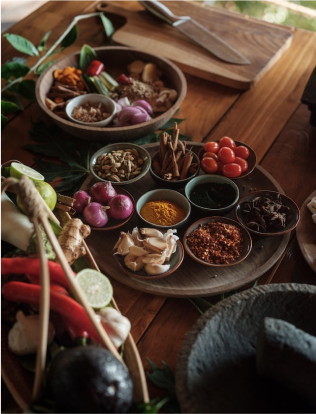 Indonesian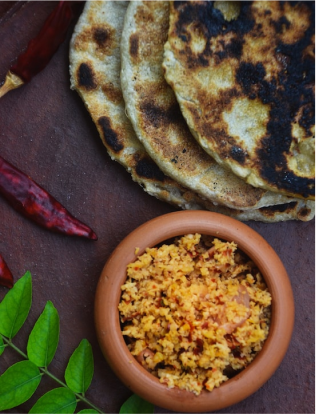 Sri Lankan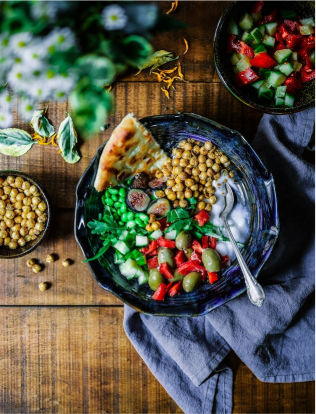 Pakistani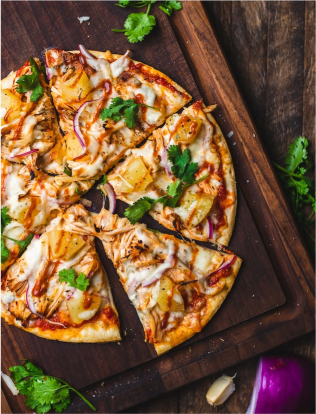 Italian
At Intercat – Cateriya, we are committed to the highest standards of quality and food safety. We are proud to hold ISO certifications, a testament to our dedication to excellence in every aspect of our catering services. Our ISO certifications, including ISO 22000 for food safety management and ISO 9001 for quality management, reflect our unwavering commitment to delivering safe, delicious, and consistently exceptional culinary experiences. These certifications demonstrate our rigorous adherence to industry best practices, ensuring that your dining experiences with us are not only delightful but also meet the most stringent global standards. We take great pride in these certifications, which are a testament to our relentless pursuit of excellence in the culinary world.
"I would like to extend our gratitude to the whole team for making our event a success. The food was good coupled with exceptional service inspite of short notice".
American University in Dubai
"The services were perfect. All our guests were really happy with the menu and have actually rated 10 for the catering services".
Maersk Training DWC LLC
"I want to congratulate the whole team for a very sumptuous meal. I love all the food that you prepared for us".
American University in Dubai
"Please accept our appreciation for a successful banqueting rendered within various sites of Dubai Airshow 2019, Cheers to all team members involved!".
Dubai World Trade Center
"We appreciate the hard work of Tamer's team for their tremendous job and succeeded well to do the buffet setup on time as per our expectation".
Swissôtel Al Ghurair & Swissôtel Living Al Ghurair
"Thanks for the energy food provided! ☺ I have tasted the sandwiches myself and it was good".
Swissôtel Al Ghurair & Swissôtel Living Al Ghurair
"We would like to thank you for your kind courtesy to have arranged a "wonderful" food tasting at a short notice".
Consulate General of the United States of America
"Thank you so much for the yummy food Imad, everybody loves it".
Fitness First Middle East
"We would like to thank you and the whole team for your hard work and professionalism. Thank you that they arrived on time and all was set up as discussed, the food looked and tasted great. We enjoyed working together and we hope that we will be able to do so again for future events".
Invictus Events
"We would like to thank the whole team for the superb service provided in yesterday's opening ceremony at JOC. Thank you for your contribution and continued support to Roda Hotels and Resorts".
Roda Amwaj Suites Hotel Apartments, JBR
FLEET TRAVELING
ACROSS THE UAE
Whether it's an intimate dinner for two, a corporate cocktail for fifty, a wedding or birthday party for hundreds, we ensure that your event is a grand success.
Try our wide variety of bread, viennoiserie, savory and pastry. Check out our catalogs to know more.
We'D love to hear
from you