For 30 years Délifrance has been close to its customers and knows how to fit to their expectations.
Délifrance is constantly adapting to the evolution of the tastes in its markets and to the consumers' lifestyle. Thus, innovative products are regularly developed to fit with your network and to offer you even more convenience.
Home Deliveries Catalogue
Homemade Bakery & Pastry Products
Delifrance Bakery Products
Delifrance Sample Catalogue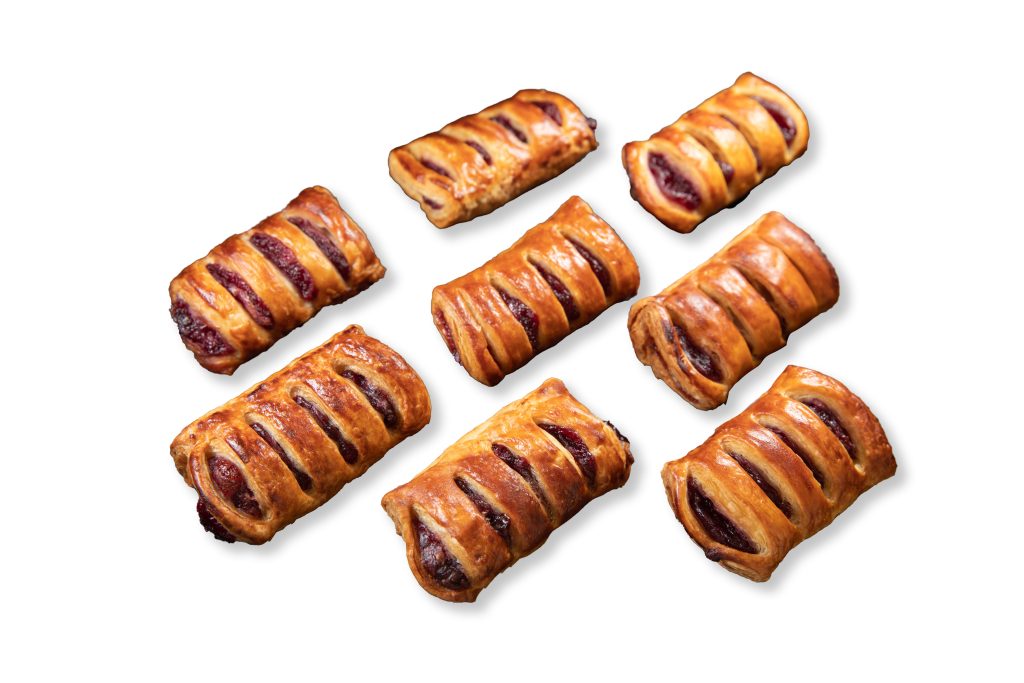 MINI DUO BLACKCURRANT APRICOT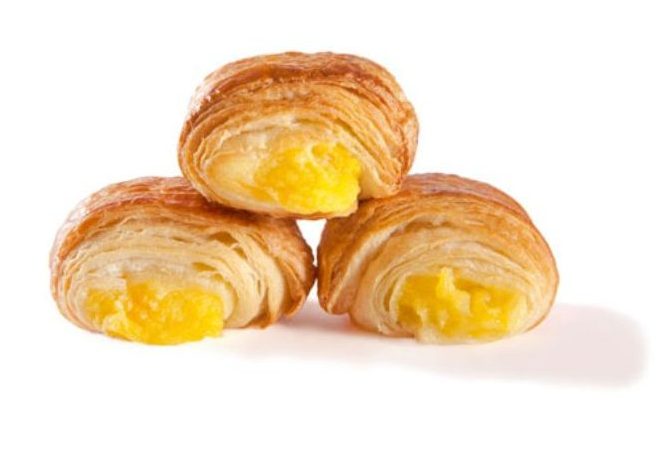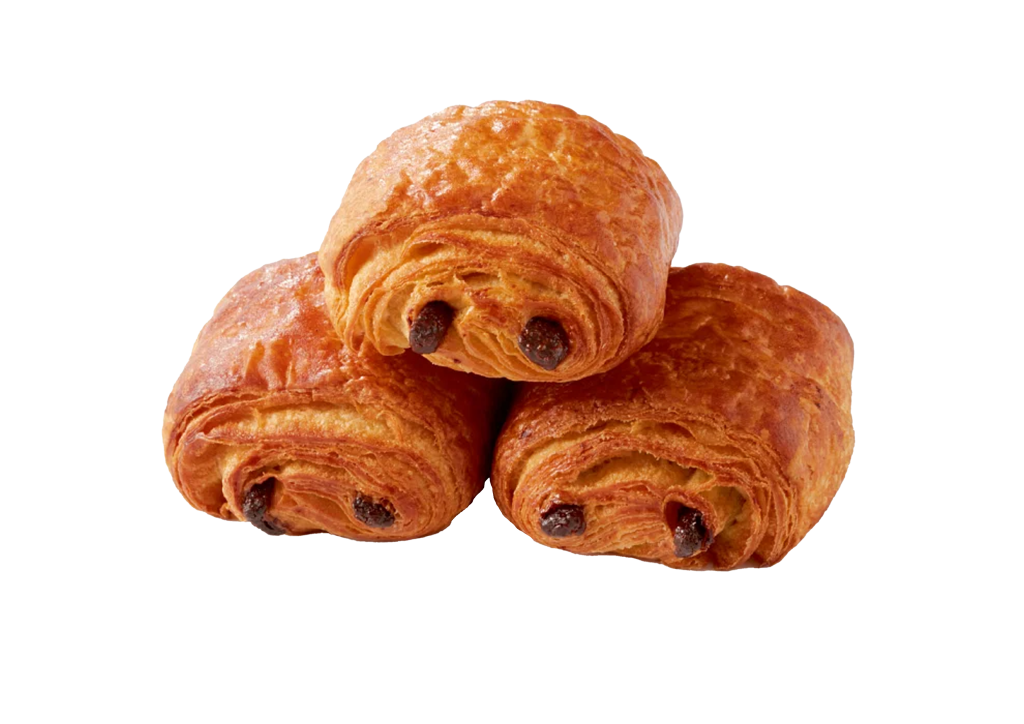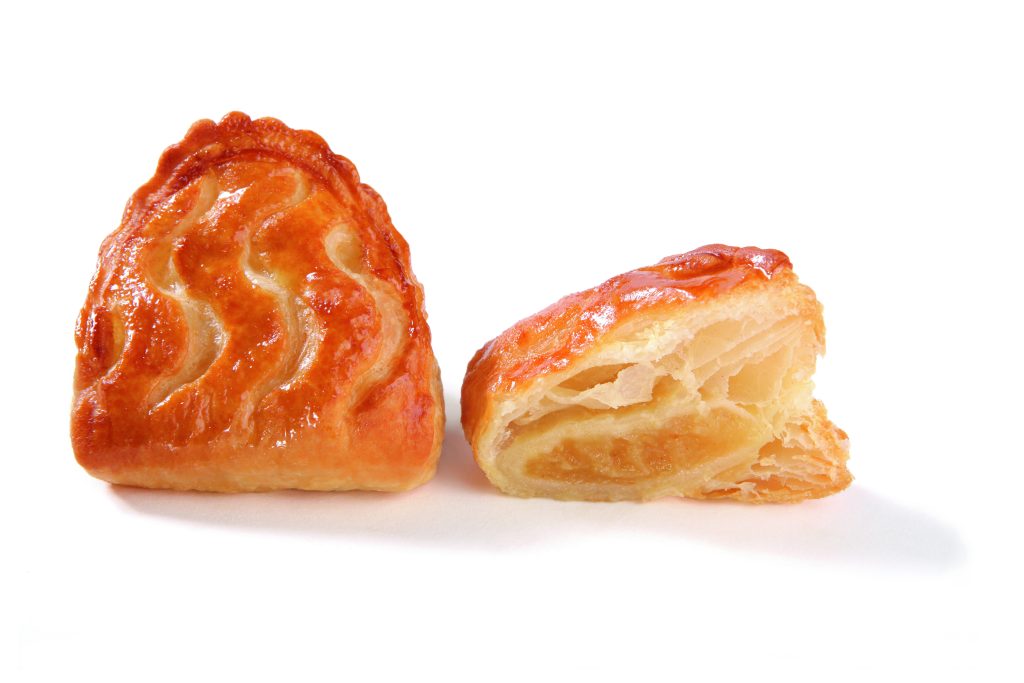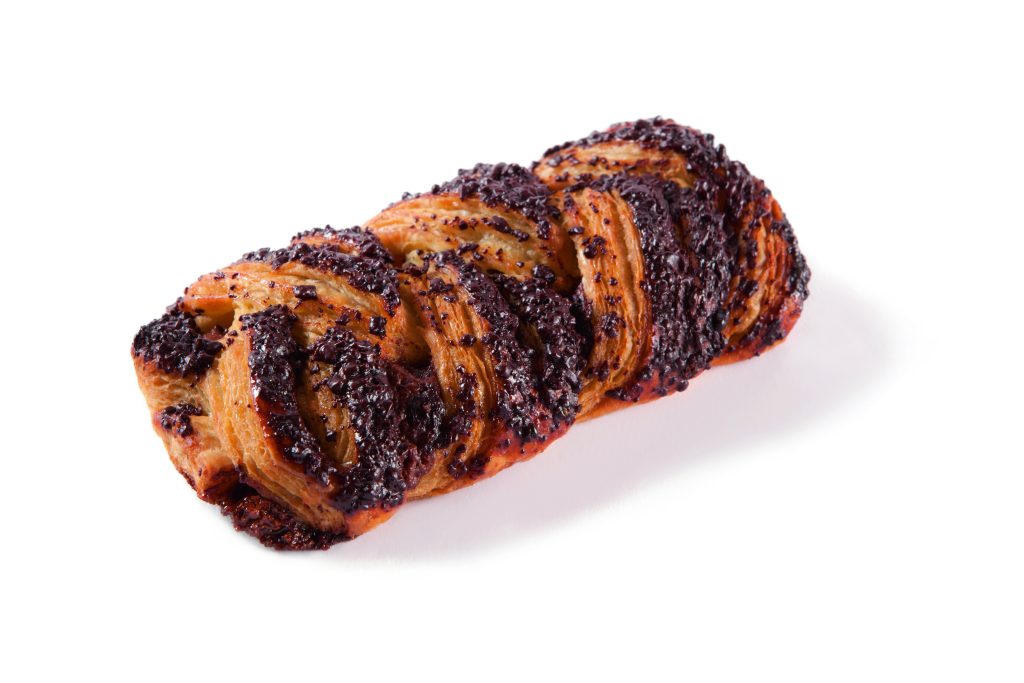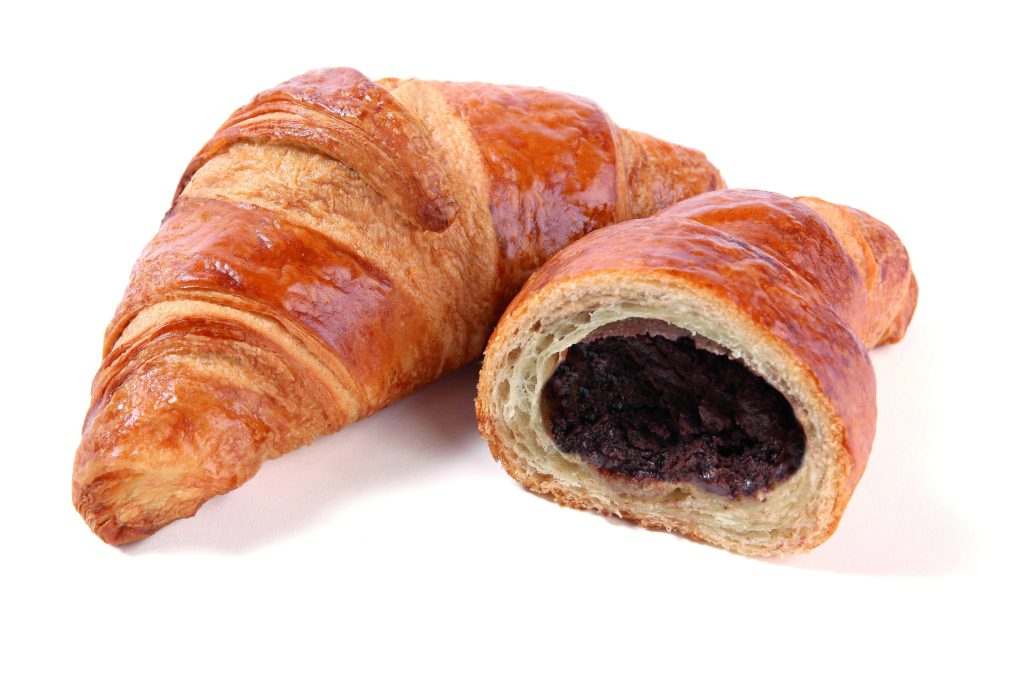 black chocolate filled croissant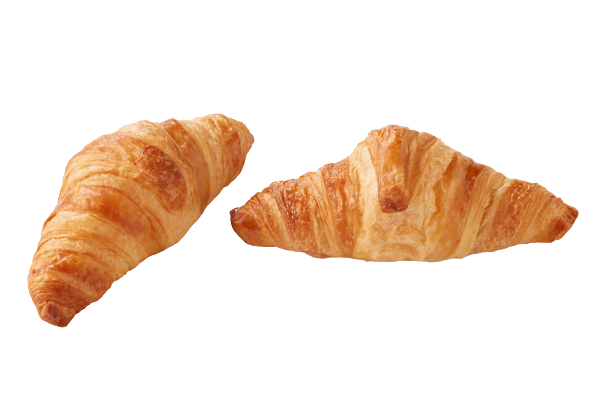 mini croissant butter 24%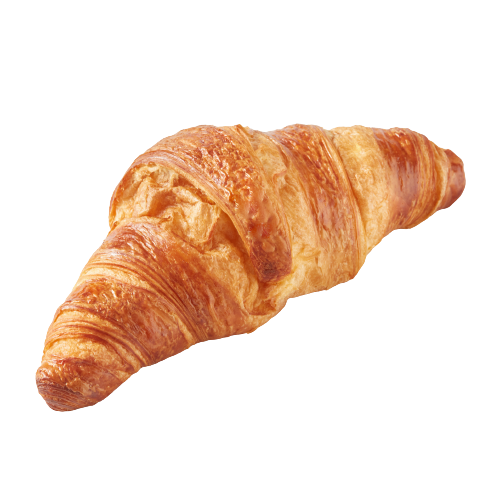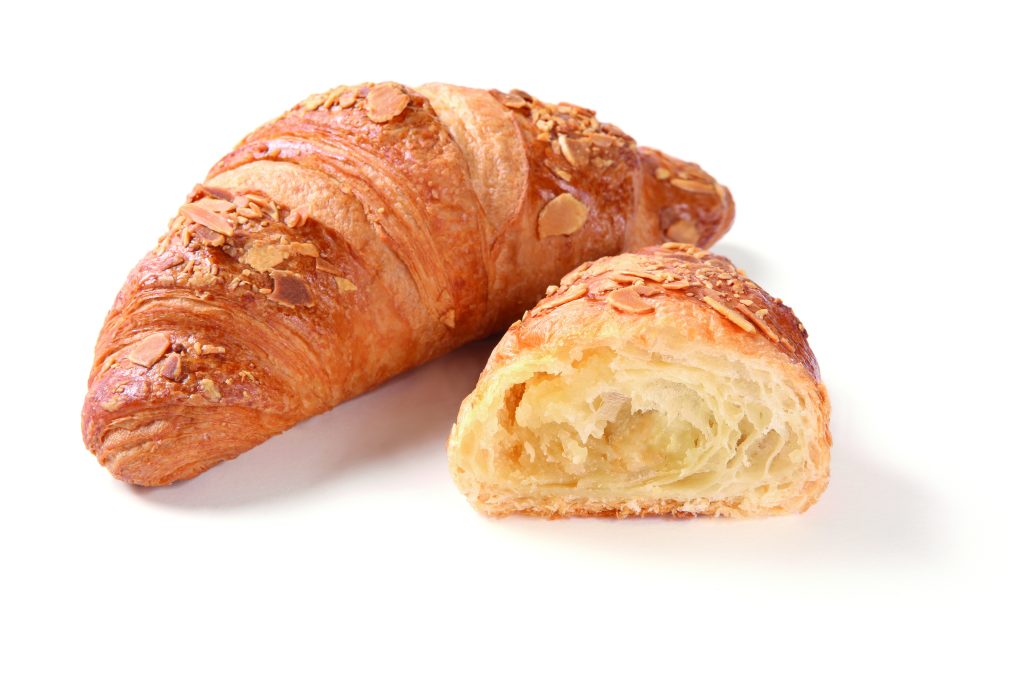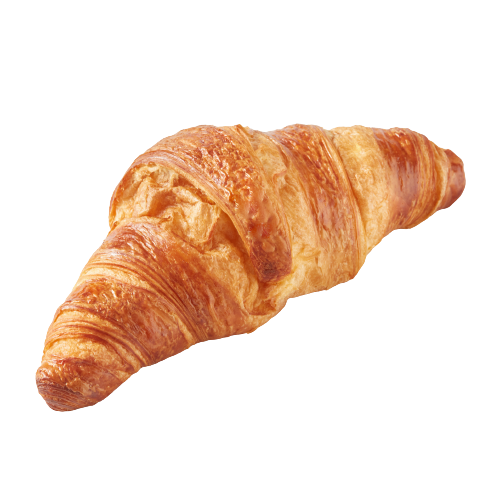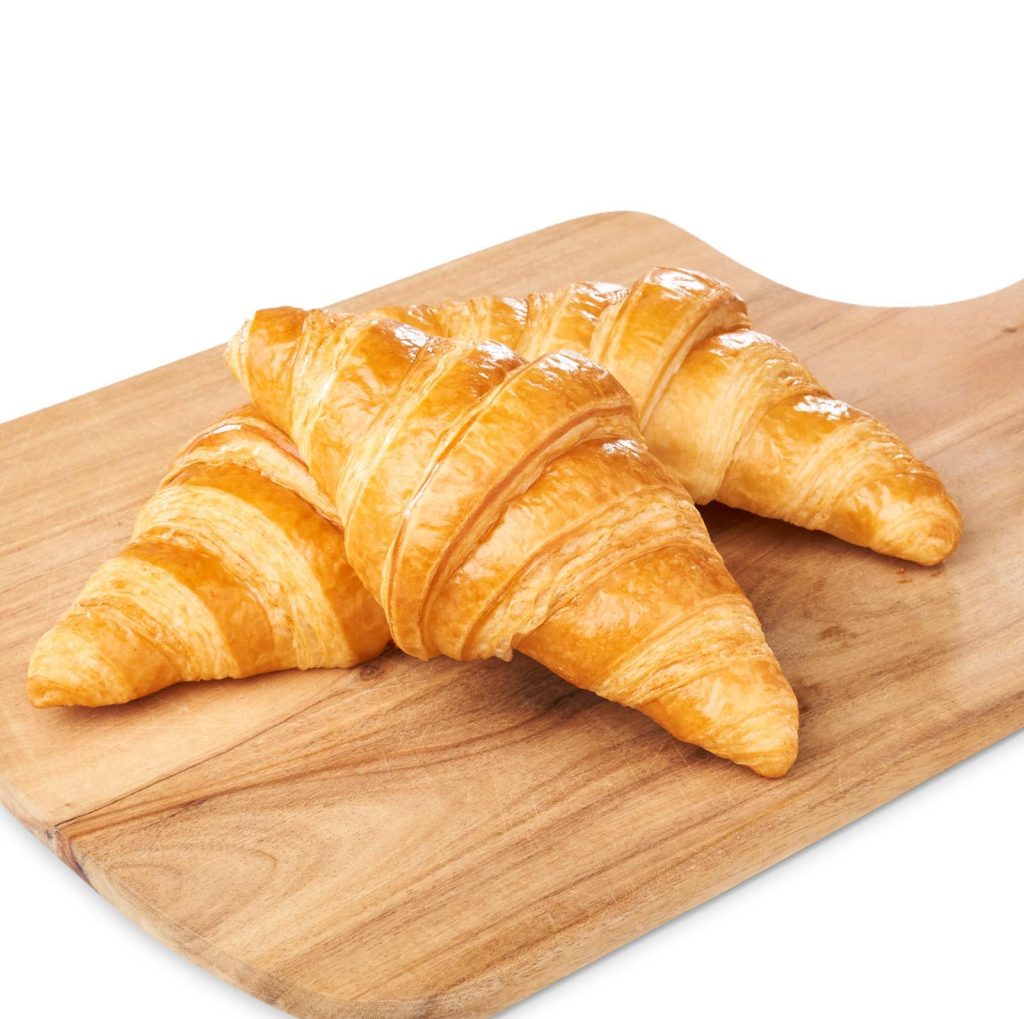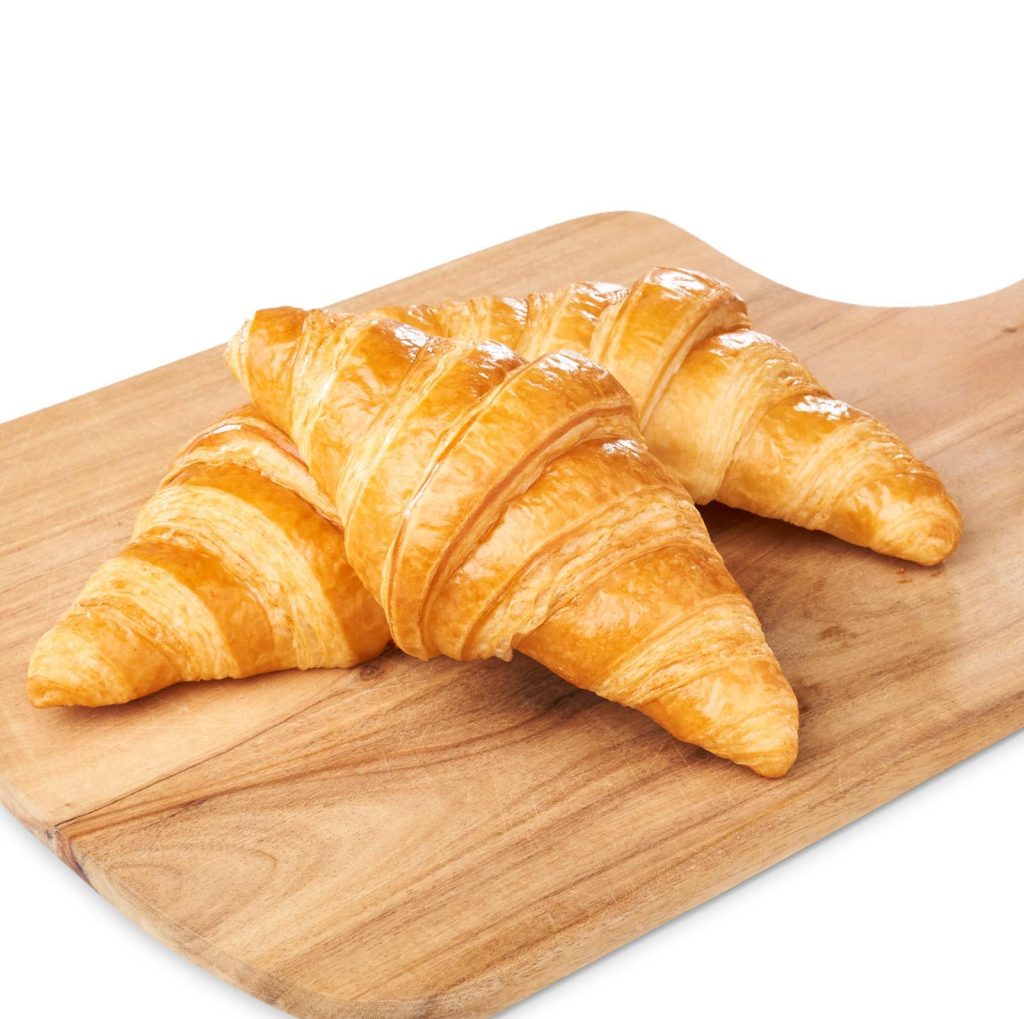 croissant butter / blended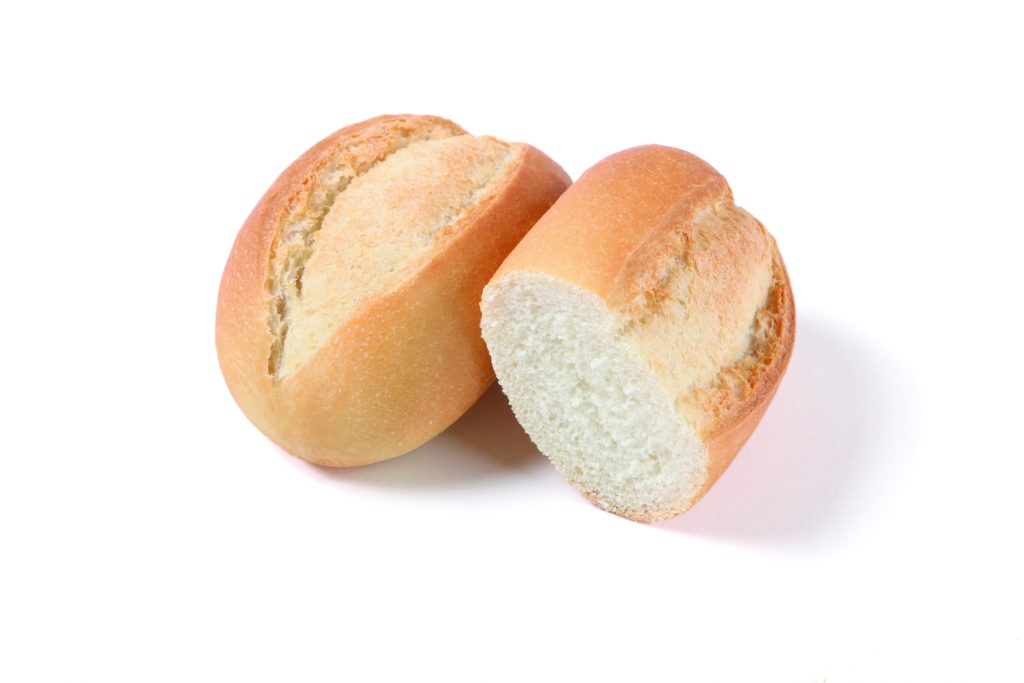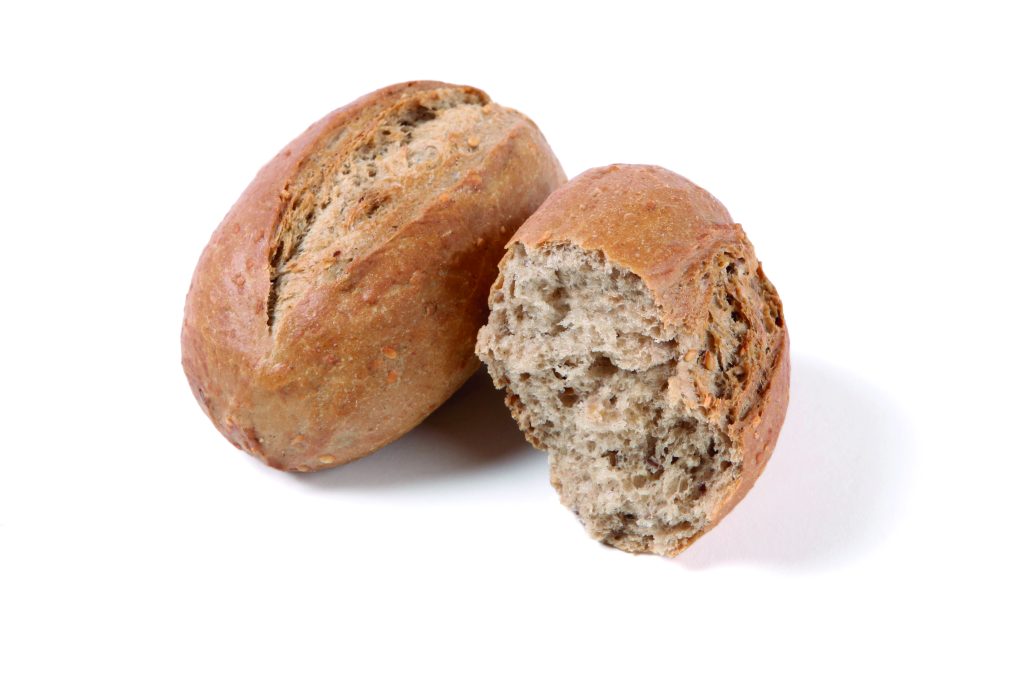 pETIT PAIN MULTICEREALES ROLL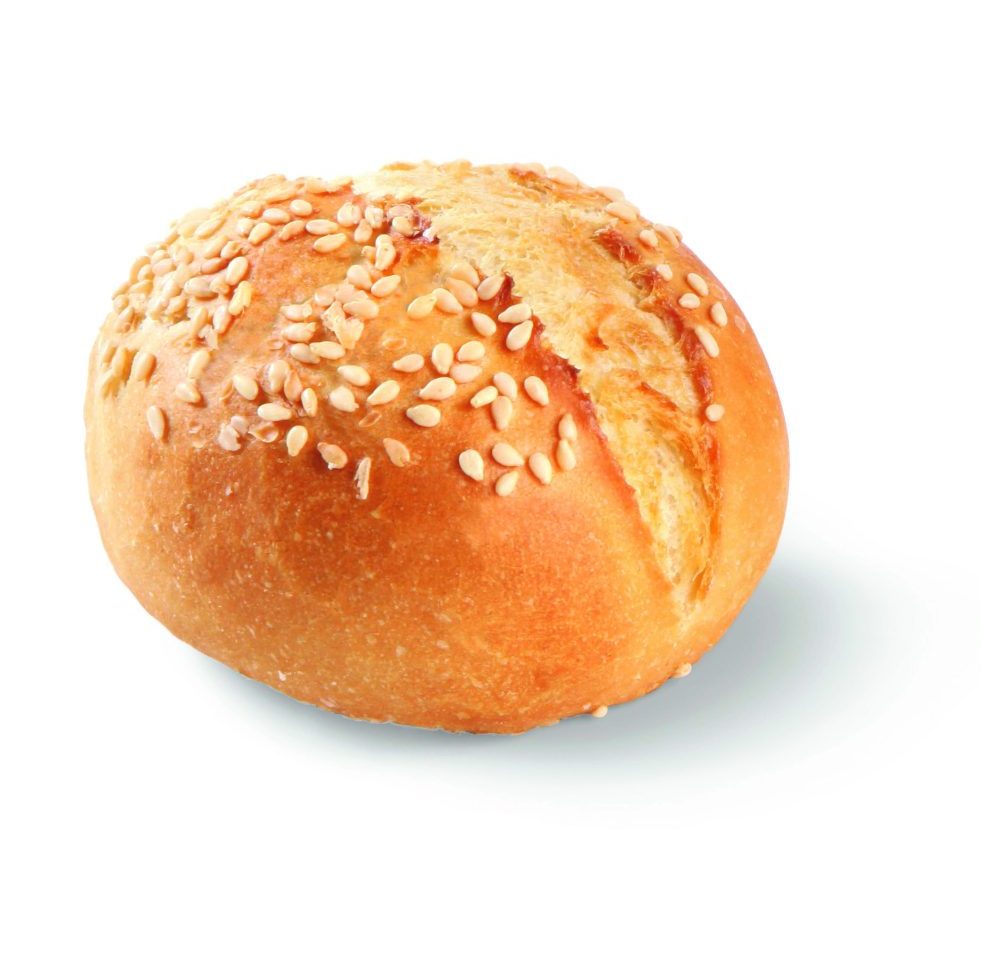 white roll topping sesame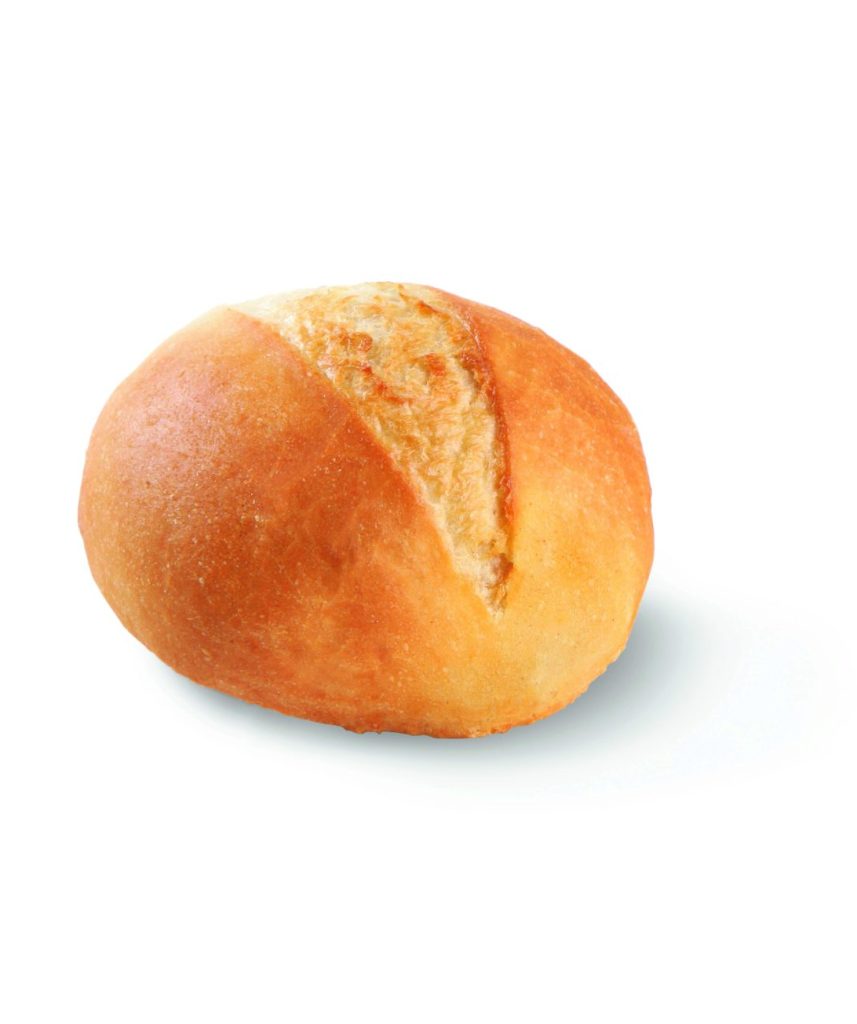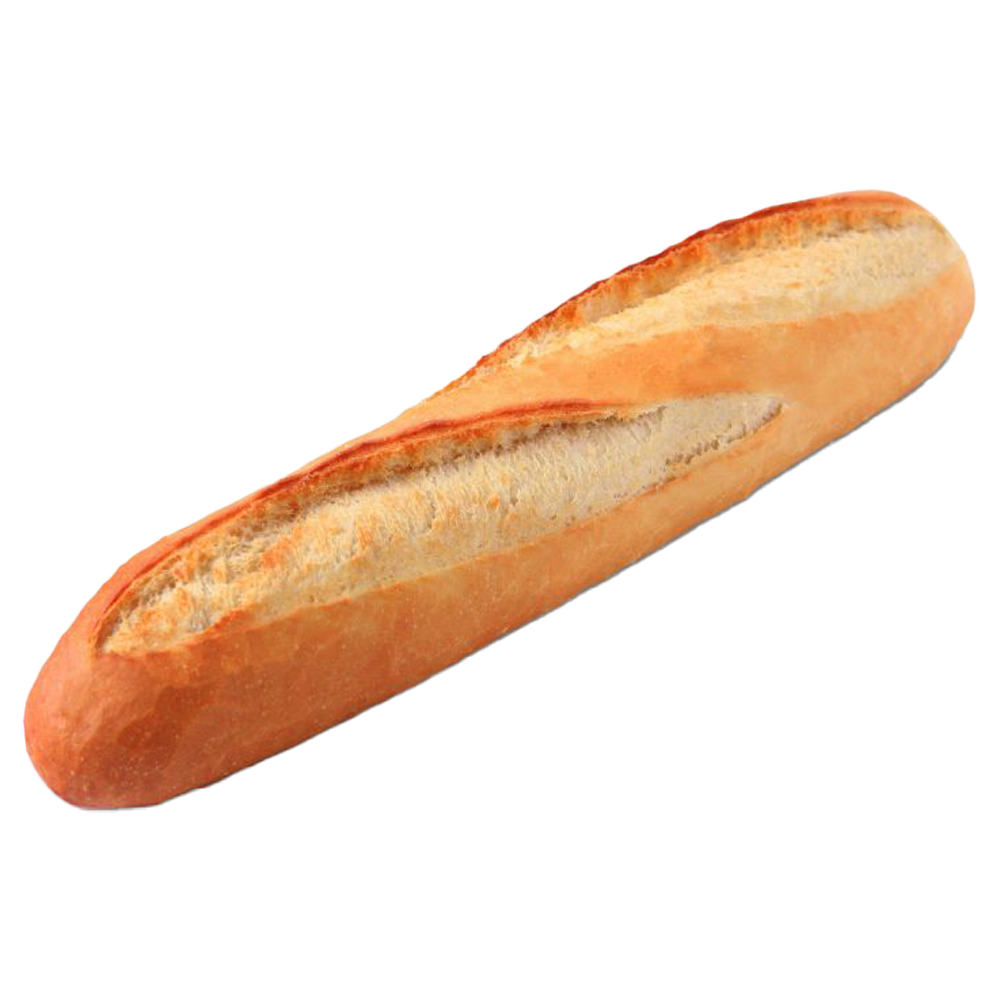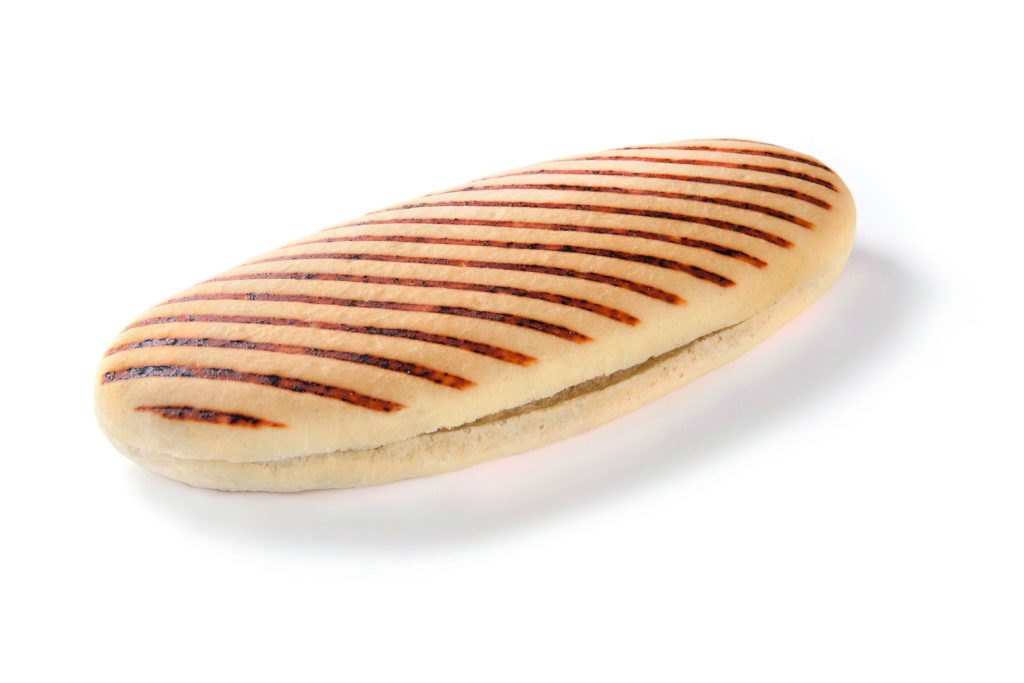 panini pre-grilled sliced
Whether it's an intimate dinner for two, a corporate cocktail for fifty, a wedding or birthday party for hundreds, we ensure that your event is a grand success.
Our catering experts and nutritionists are highly qualified and trained on the latest international food standards.
To nurture and delight
everyone we serve.