We prepare over 50,000 meals a day, 7 days a week, 365 days a year.  That is almost 20 million meals a year.  We have grown successfully in the hospitality and catering business in the last two decades, serving more than 80 top-rated clients including government institutions, five star hotels, large private companies, reputable schools and universities. Your location is not a barrier / deterrent for our operations as we have served off-shore clients too!  You can be confident that we understand exactly what you need.
Few of the cuisines that our
Specialty Chefs prepare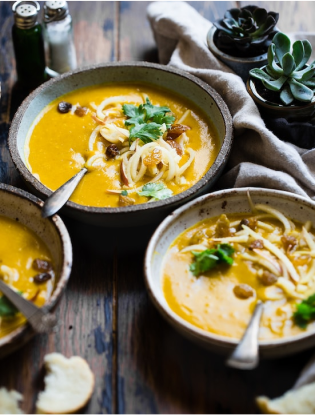 Continental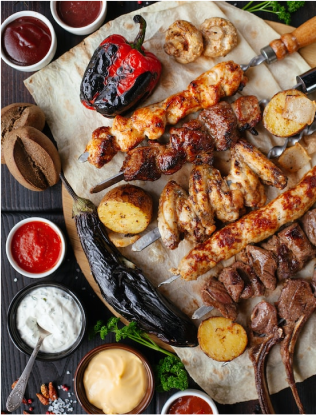 Arabic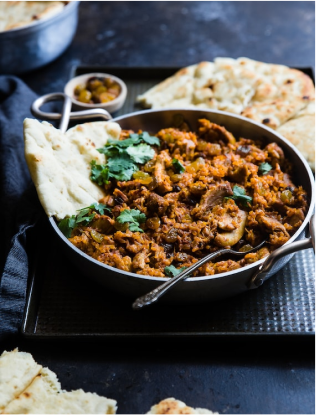 Indian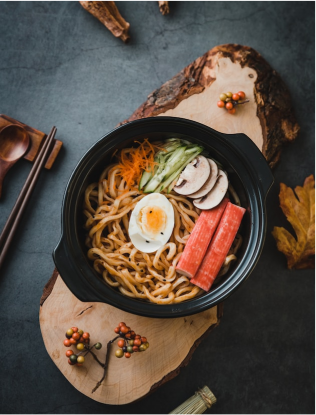 Chinese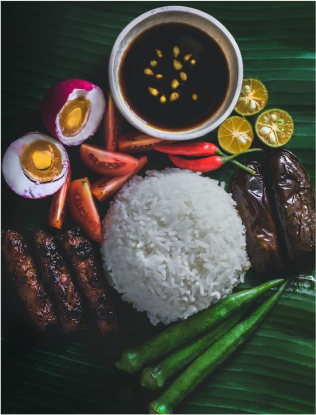 Filipino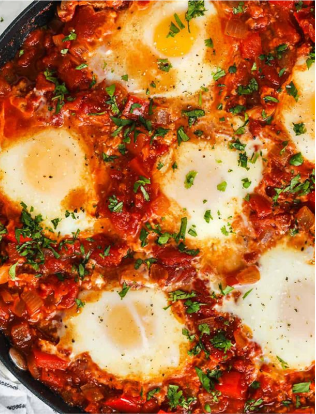 Kenyan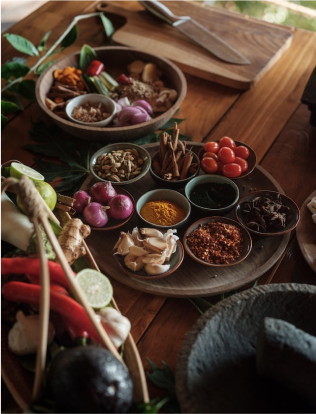 Indonesian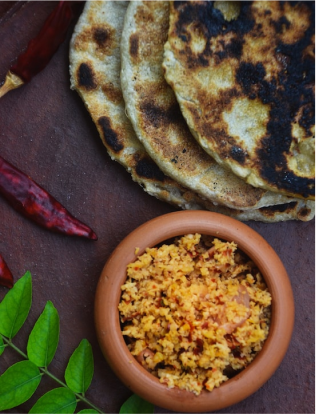 Sri Lankan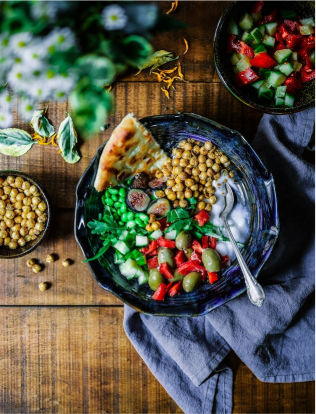 Pakistani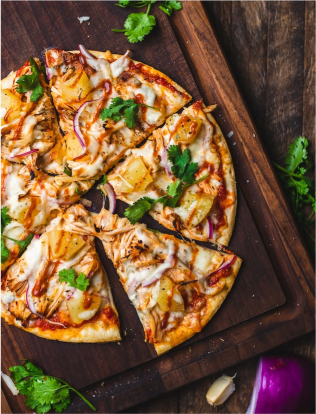 Italian
We are currently catering to a diversified
portfolio of clients from the following sectors:
We are successful for one very simple reason; because we value our reputation for quality and service. We work hard to build long-term relationships with our clients. We listen to your needs and work hard to exceed your expectations. We deliver on our promises. We value our people and the communities that we serve.

Please feel free to discuss any requirements with us, no matter how big or small. Whilst we hope that our menu, developed by our first class chefs, tickles and tantalizes your taste buds, and we are always keen to be flexible to meet your requirements.
Whether it's an intimate dinner for two, a corporate cocktail for fifty, a wedding or birthday party for hundreds, we ensure that your event is a grand success.
Try our wide variety of bread, viennoiserie, savory and pastry. Check our catalog to know more.
To nurture and delight
everyone we serve.